Background: I'm building a quadrocopter. In such RC models, usually brushless engines are being used and these require ESCs (Electronic Speed Controllers) to work properly. Most ESCs are equipped with a BEC (Battery Eliminator Circuit), which converts (for instance) +14.8V from battery to +5V and allows powering up whatever is using the engine (Radio receiver or, in case of quadrocopter, the flight controller board).
I'll be using KK 2.1.5 FC board, which looks like the following: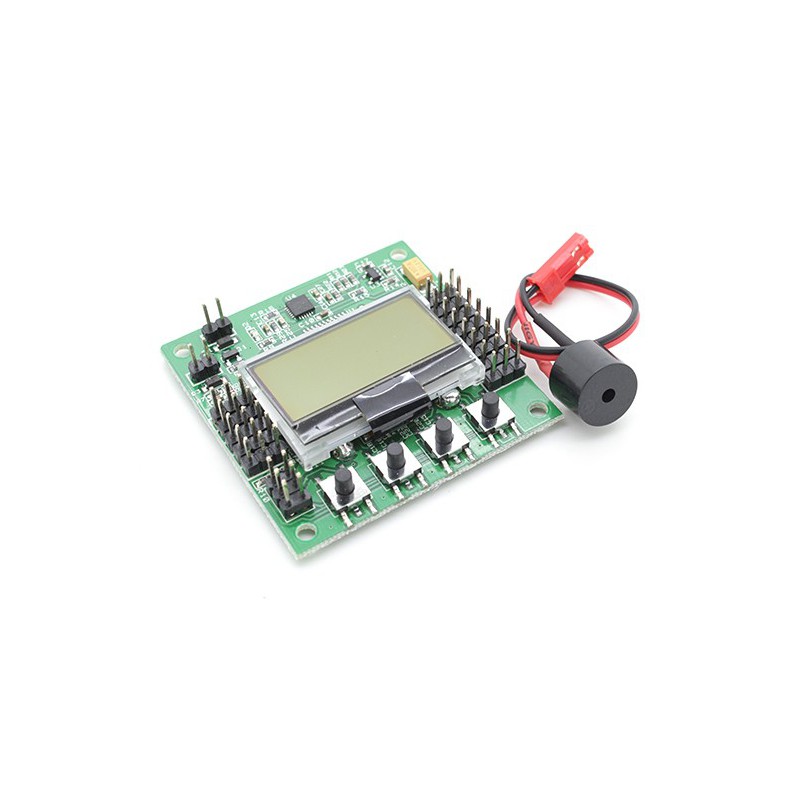 The board is powered from the BECs - there are no separate pins for power input.
My ESCs have linear BEC with output +5V, 3A.
Question: Is it safe to connect all ESCs to the FC? Or should I remove the +5V cable from all but one ESC?
FC's and Rx's power requirements oscilate around 0.1A.