I've been learning about phase-shift oscillators and put together this design: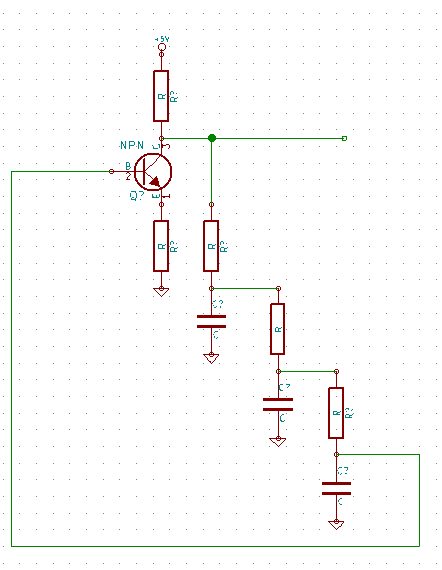 I built it and it seems to work pretty well, you can see the exact values I used, and design here: [1]. But the design I used seems different from a lot of those I've seen online. Most designs put the capacitors in series for example:
I found that harder to understand which is why I went for my design. Is there any reason this design is more common? Is it because my design will result is more losses over the in series resistors?