We see in all today electronic devices like mobile a Visual battery charging indicator,that a graphical Container composed of bars that increases one by one when the battery is charged for long, and decreases one by one when the mobile is used for long time. I see the same thing laptop in every GUI operating system like windows and Linux.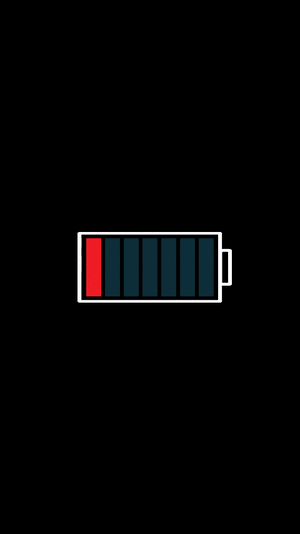 I am thinking from long long ago , under what logic this works? How the Program is managed to Monitor the battery. I made a simple logic based on Amps-hour, that how much time the bar should increase when the battery is in charging mode.??? But that does not work perfectly for me. Also i read a battery indicator Android application source code of my fried, but the function he used were System Calls based on Andriod Kernel (Linux Kernel).
I need the thing from the scratch.... I need this logic to know............. Because i am working on an Operating system kernel project, which later on will need battery charging monitor.
But the thing i will implement right now is to show just percentage on the Console Screen. Please give me an idea how i can do it.... Thanks in Advance