Hi I'm a beginner on using an oscilloscope and I'm sorry if my question may be repeated in other posts.
I was working on a circuit with the following materials:
(1) an Al plate (5mm thick)
(2) a disk-shaped piezo transducer with special electrodes (product note)(product link)
(3) two wires
(4) a coaxial cable
(5) a Tektronix DPO4104 oscilloscope
So the PZT was glued on the plate, and wires were soldered on the PZT to connect to the oscilloscope.
I tested my setup by knocking the plate, and ended up with sudden voltage rise/drop for the knocks. But I noticed the continuous milli-volt noise signals throughout the whole process.
Are they actually noise or something else? How should I reduce them to less than 0.1V as maximum amplitude, or even none? Because I would latter want it to detect 0.3-0.4 V.
I've tried scaling, reducing record length, and switching acquisition modes to SAMPLE / PEAK DEFECT / HI RES / ENVELOPE / AVERAGE(with max value possible). But they didn't work.

Fig 1. Output Graph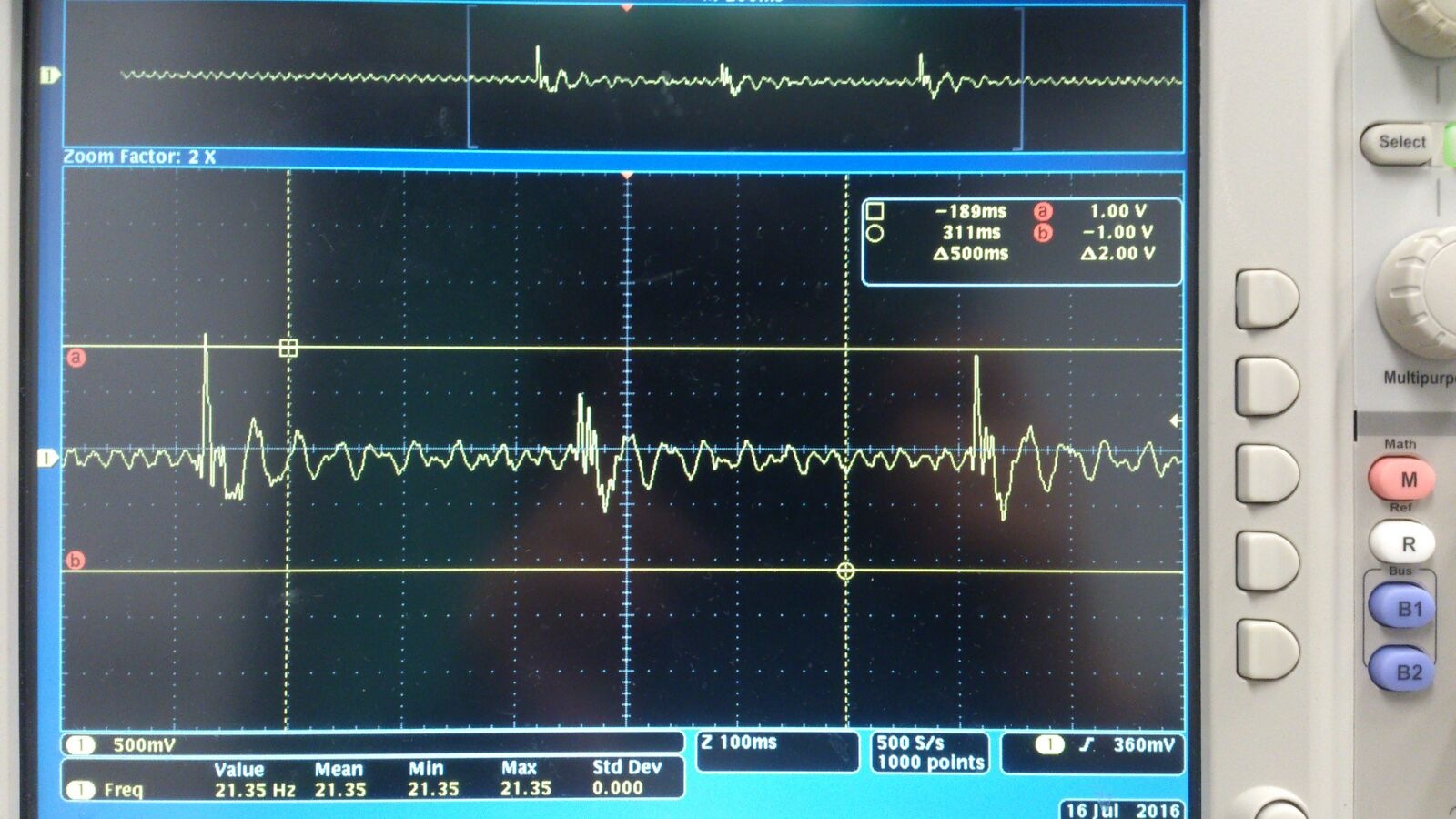 Fig 2. Screen picture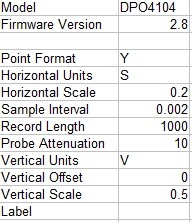 Fig 3. Parameters of oscilloscope
EDIT:
Just to update, I tried putting a foam plastic plate under the Al plate and half of the "noise" amplitude reduced (though I want to reduce more)
The problem is not solved for the time being.