Im thinking of upgrading some drls on my car.
LED SPEC: 4V max 750mA max. Daylight white. http://www.ebay.co.uk/itm/141679345010?_trksid=p2060353.m1438.l2649&var=440967222198&ssPageName=STRK%3AMEBIDX%3AIT
There is going to be 4 leds per headlight.
Im wondering which is the best way to drive these, since the car will give out anything between 12-14.4v.
Ive been thinking about just putting some resistors, but these leds output goes down substantially when voltage is dropped.
Ive also thought about building a C.C circuit to the leds, is it possible to use LM317t for these leds? Would these leds have the same brightness when the car is on / off?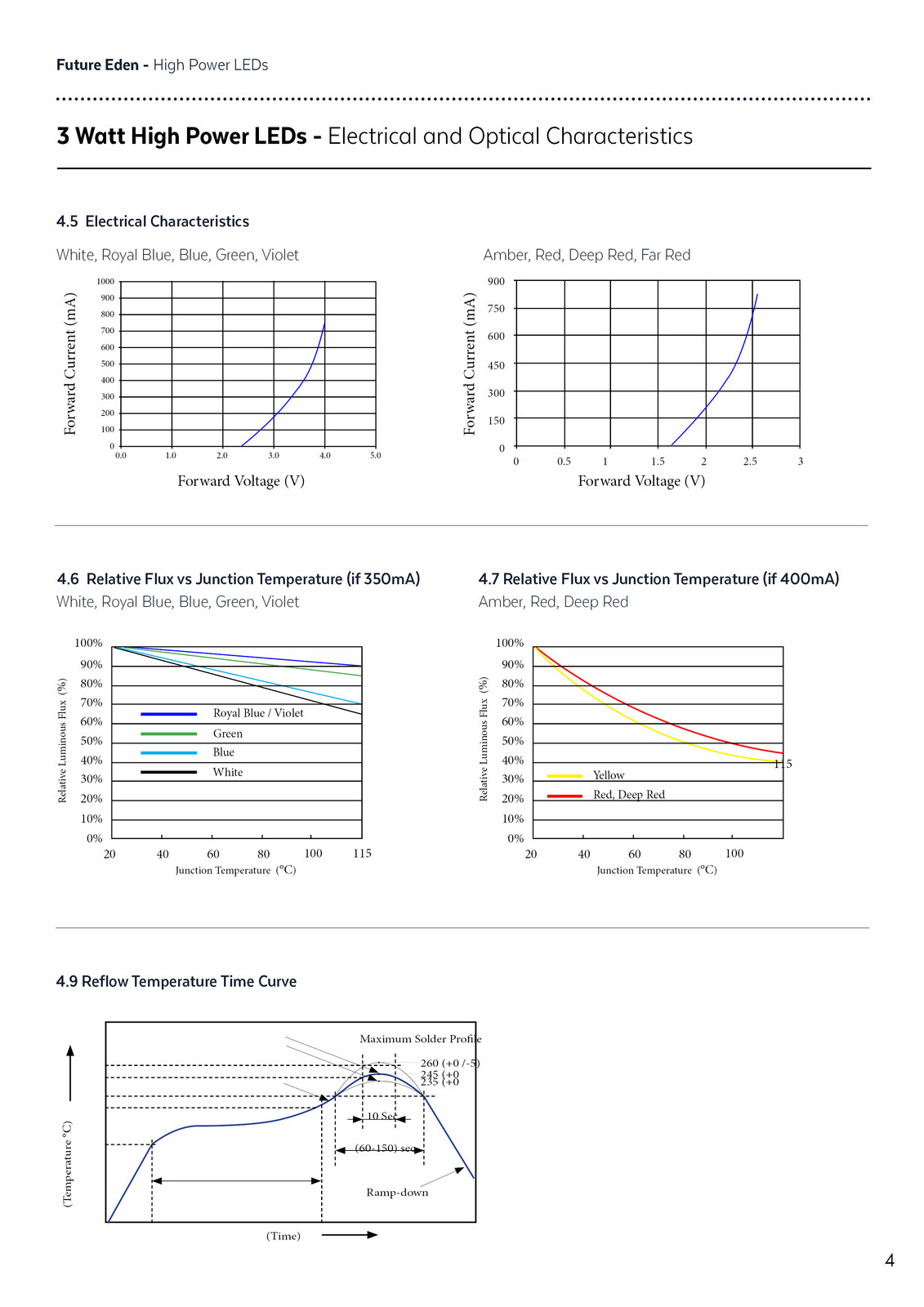 Maybe the best thing is to buy a finished driver from ebay?
I'm sorry for the noob question.
update:
Thank you for answering
There are leds in it right now, however, they arent that bright, they consume around 3w per headlight, they look to be driven with resistors.
Im planning on having the electronics inside the headlight, so, only limited space avalible.
I do have 5 dc to dc step up laying around, maybe i should use those.
i dont have the leds at home yet.
The leds are placed in the bottom, one pointing each direction.