I'm trying to switch over from USB power to external power if it's present. (External power is 6V to 13V). The current is 2A.
To do this I'm using diodes 1 and 3. See image below. ("OR" configuration.)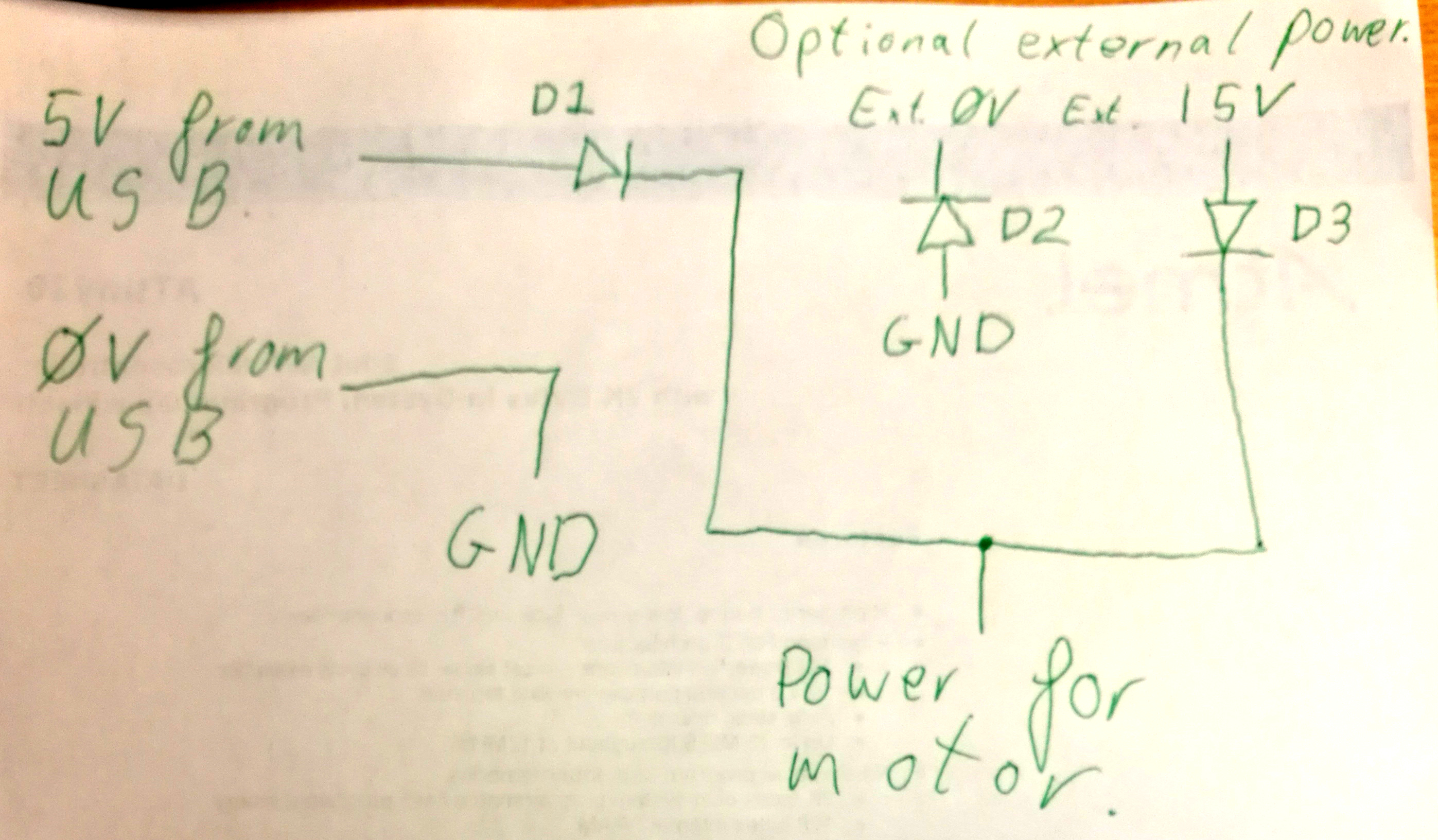 I'm then using diode 2 as reverse voltage protection in case the external power is connected backwards. (To avoid destroying the computer by raising the 5V USB power line to 13V.)
Is there a better way to do this? The amount of voltage and heat wasted by the 3 diodes is huge (at 2A).
Can I perhaps use 3 ideal diodes? Something like this?
http://datasheet.octopart.com/FR014H5JZ-ON-Semiconductor-datasheet-85537694.pdf
What's the standard way to solve this problem?