I have a Nilan Compact-P heating system in my home and it has a USB connector. When I plug it in my Windows Laptop automatically the driver for "lmc 300" is installed and a COM Port opens up.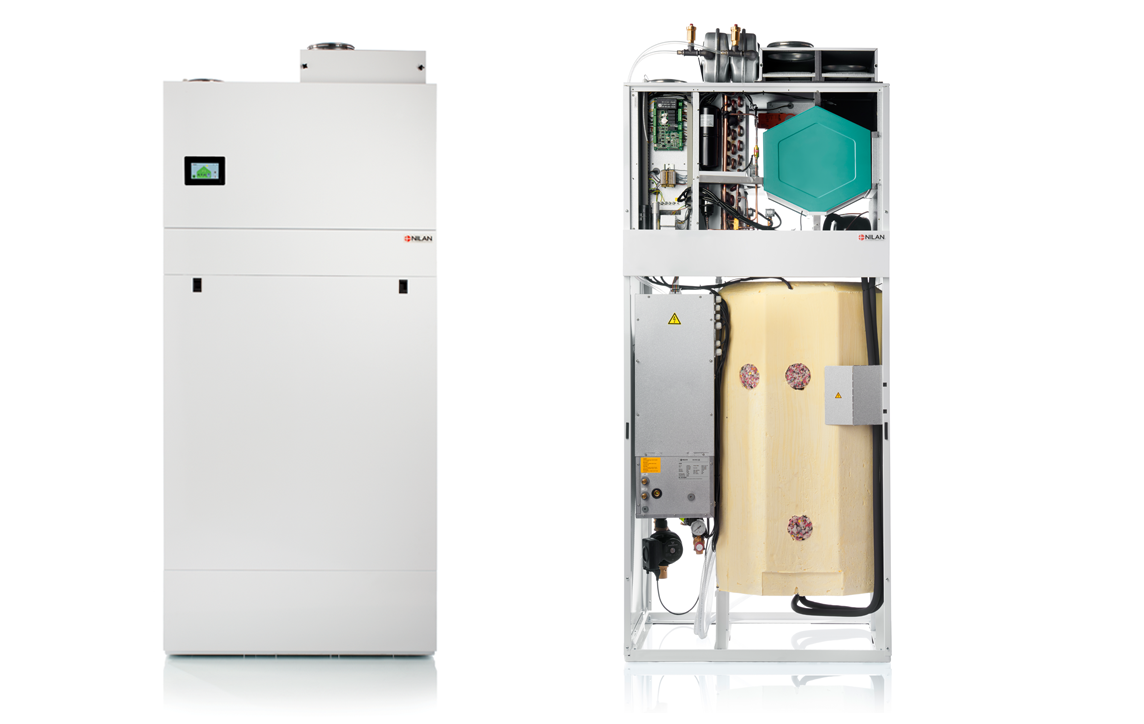 This is the panel where I can control temperatures and read the info from (but can't export)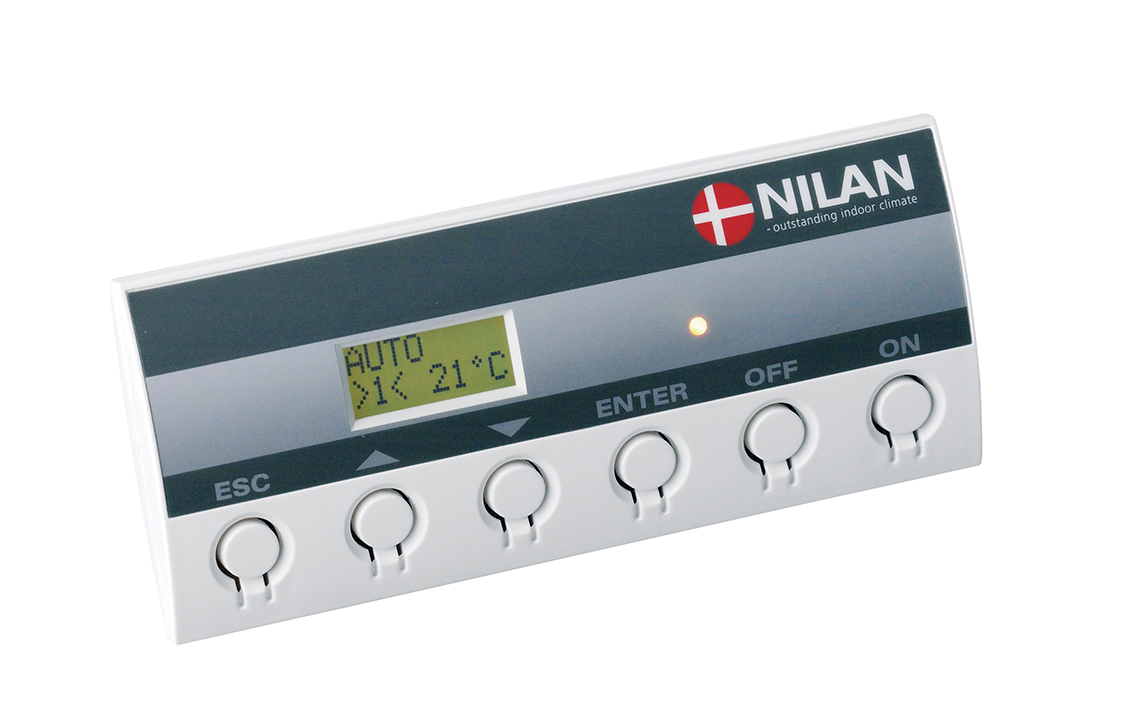 My goal is to talk to the controller to read information about the heating system like Temperatures, status (currently heating or not), etc..
What I know by now:
A technician of the company said they use a software called "loader multitool" to read the data via USB. I didn't find any software by this (pretty generic) name via Google. Has anyone of you heard of it?
The Engineer also talked about some "motus module" but that also doesn't bring up many answers on Google
I tried talking to the Heating system via the COM Port and Putty. No reply whatsoever but then again I don't even know its baud rate
Has anyone of you heard of this LMC and knows how to talk to it?