I am designing an battery powered instrument with around 20-40Ah 3S li-ion batteries in it along with a 10A 3S(12.6v) external charger.
Due to ease of availability and the current capacity I have used an IEC 60320 connector to charge the battery.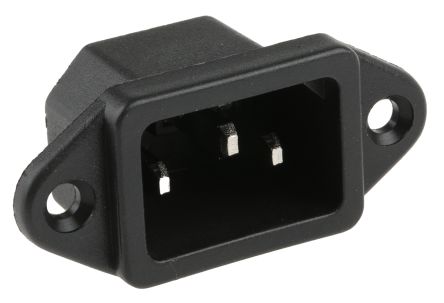 My problem is that the same connector is a standard connector used for AC power usually for PC's and other electronics. I don't want someone to plug in a power cord directly in here because it is directly connected to the battery.
I have looked into over voltage protection using crowbar circuit but it seems it blows the fuse every time,
so is there any smarter way of doing this?
Thanks for your help