What's the difference between a 1HP and 2HP electric motor?
Slightly different dimensions: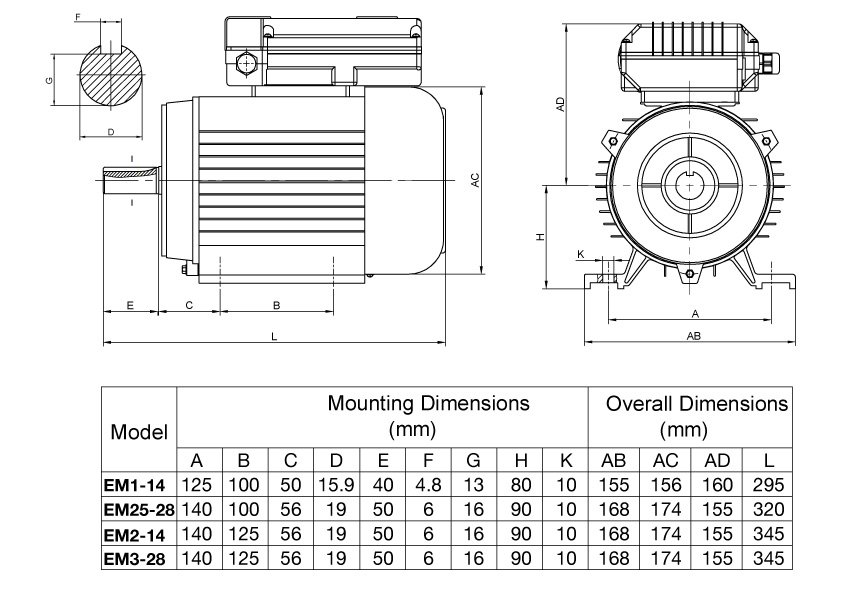 They look almost identical: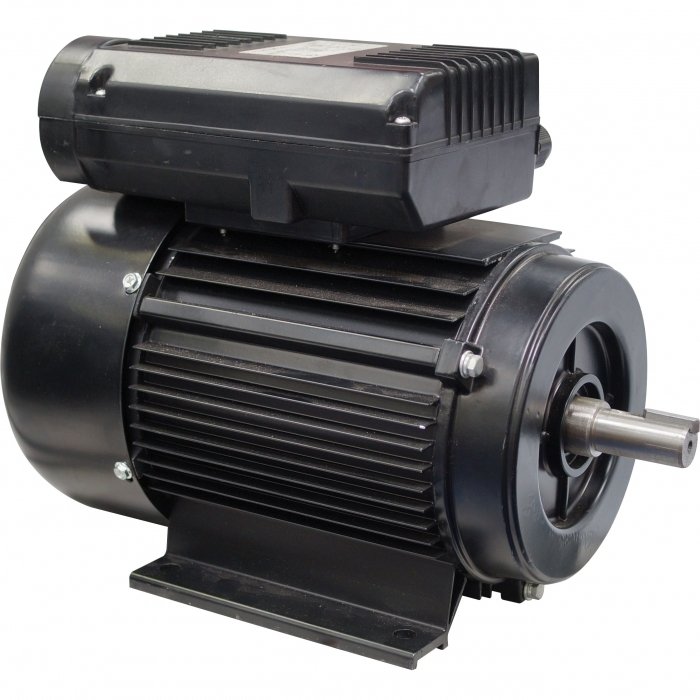 Here are the specs: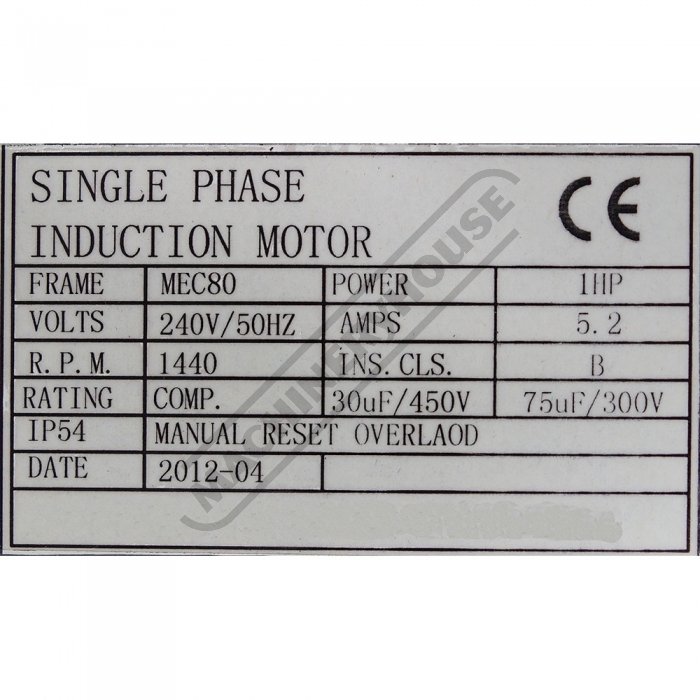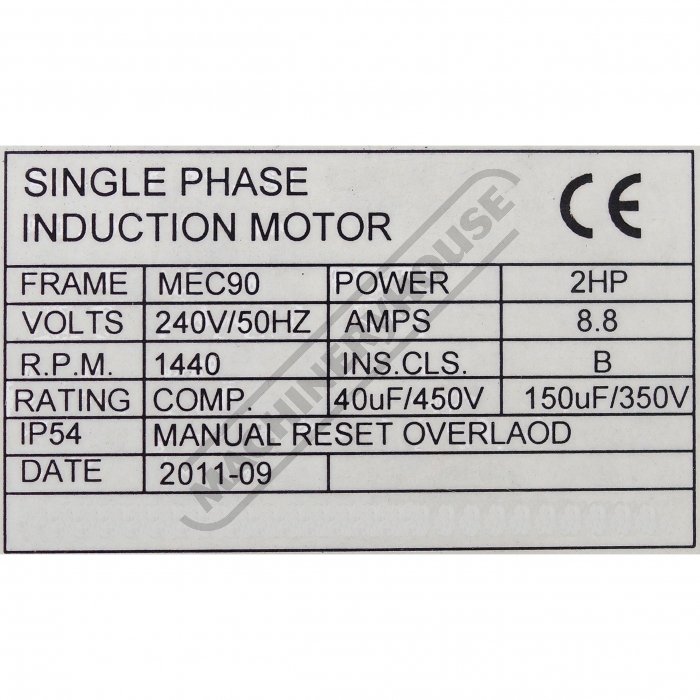 Same top speed (RPM). Same Voltage. Difference in current required. What is physically different between the two? What causes one to draw more current than the other? Is it simply more winds on the coil? Thicker gauge wire? Larger stator/rotor? How is it they have the same max RPM? Shouldn't more power mean higher speed in the absence of other variables (e.g. weight)? What is the extra current spent on if not speed? Torque? Or is the extra current only drawn under load; in response to a physical resistance (i.e. drag) on the driveshaft?
These might seem like seperate, unrelated questions but really im just trying to determine: what's the same, what's different; and to understand: why.